Diabetes
Stress takes an immense toll on the body. Things like our posture, our sleep schedule, and even our overall physical health can all be affected negatively from stress. For people without health conditions, stress is still a serious thing that needs to be addressed. But for people with health conditions like diabetes, stress can worsen existing symptoms, leading to potentially dangerous situations.
Chiropractors can make a difference in some of the ways in which stress presents itself. Learn more about this type of treatment, and contact our ReVive Health Centre chiropractors in South Naperville to help regulate and maintain your diabetic symptoms.
WHAT IS DIABETES?
In your body, the hormone insulin is used to fuel your body by taking glucose (a type of sugar) from your bloodstream and put in into your fat, liver and muscle cells. When your body stops producing enough insulin, or when your cells stop responding to the insulin, the amount of sugar in your blood remains elevated.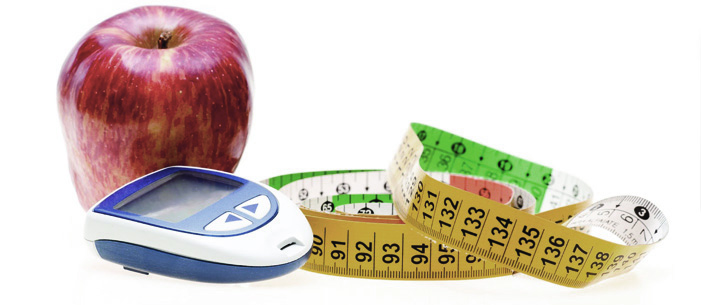 HOW CAN CHIROPRACTORS HELP?
Blood sugar levels fluctuate based on how your body responds to stress. Physical stressors such as pain, poor posture, injury or being overweight can cause elevated blood sugar levels. Elevated blood sugar levels are caused through the chemical stress response to poor diet and exposure to toxins as well. Emotional stress is one of the most common forms of stress which also has an impact on blood sugar levels. With a chiropractor, our treatment plans look to boost and normalize how your body responds to stress, which can naturally lower blood sugar levels.